We are ready and capable to handle Oil and Gas related project successfully by applying the best industry standards.

Drilling Services
Provisions of land and Offshore Drilling Rigs

Engineering Procurement and Construction
Pipeline construction, Fabrication & Installations works

Dredging
Dredging and Civil Construction Works
Logistics
Engineering Construction & Logistics Base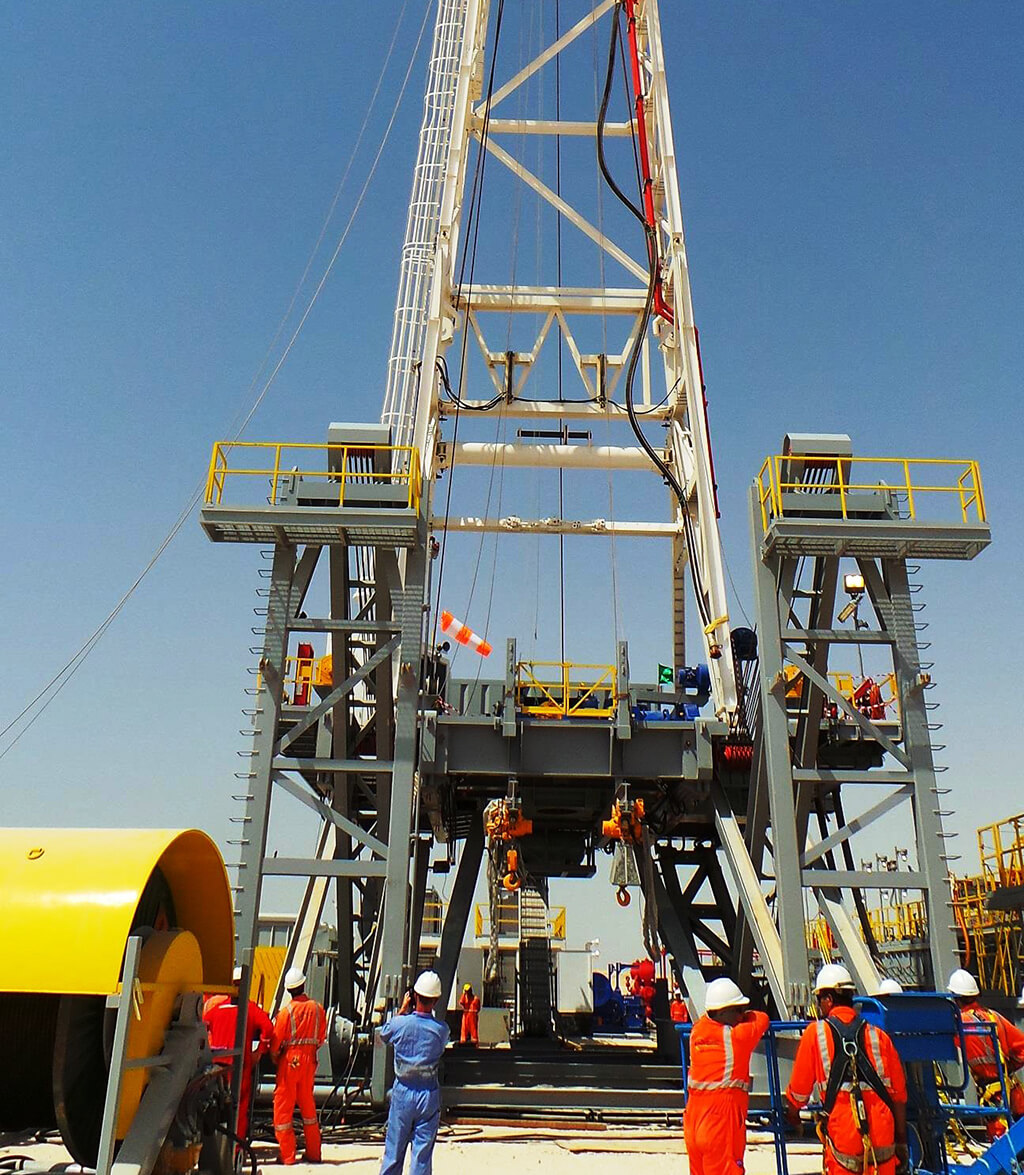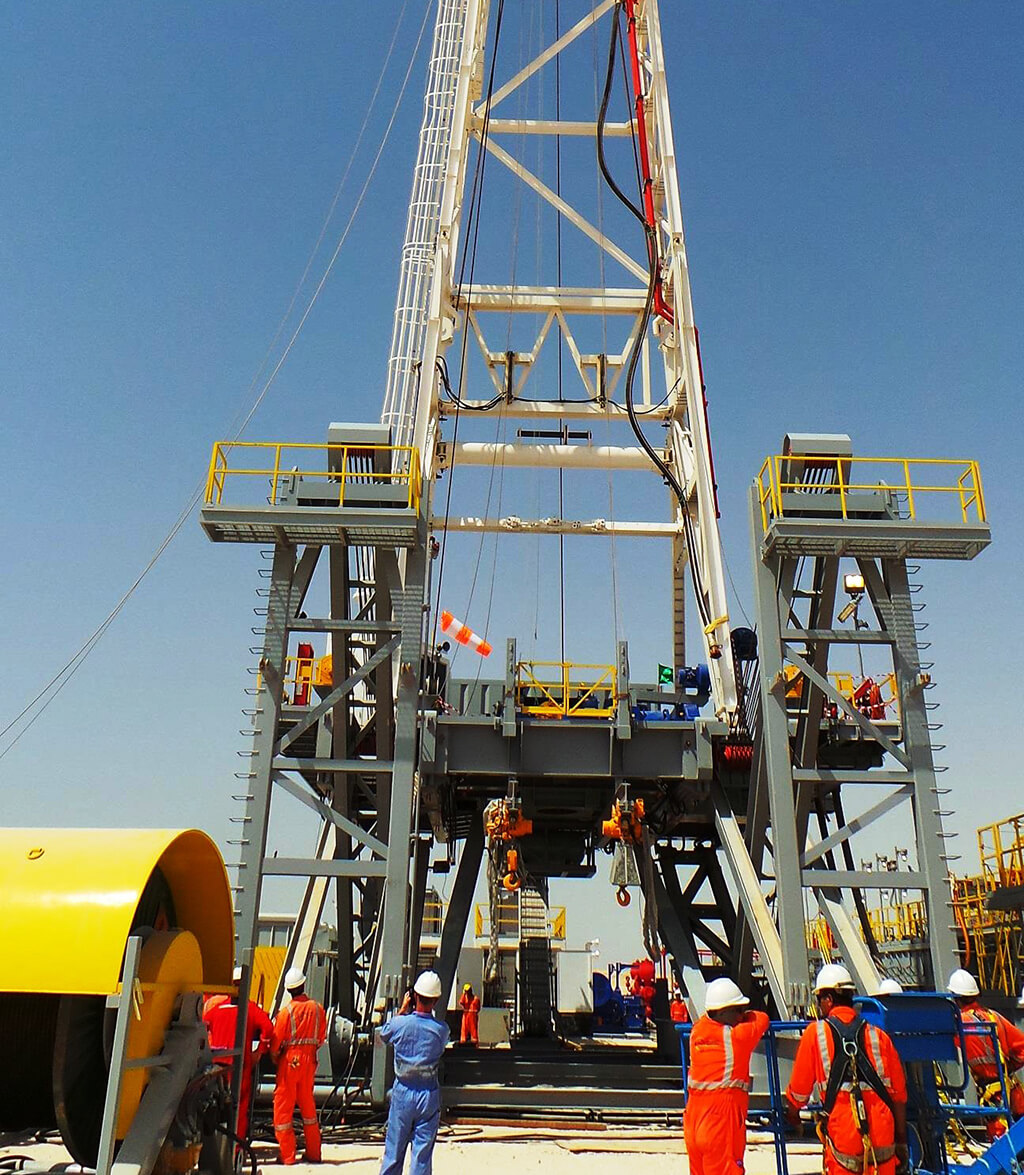 First Marine And Engineering Services Ltd currently operates two Heavy Land Drilling Rigs in conjunction with their Chinese counterparts HPCN (Henan Petroleum Company Of Nigeria Ltd).
These two Drilling Rigs currently operate within the Niger Delta Region in Nigeria, drilling for the IOC's (NAOC, SHELL, SINOPEC).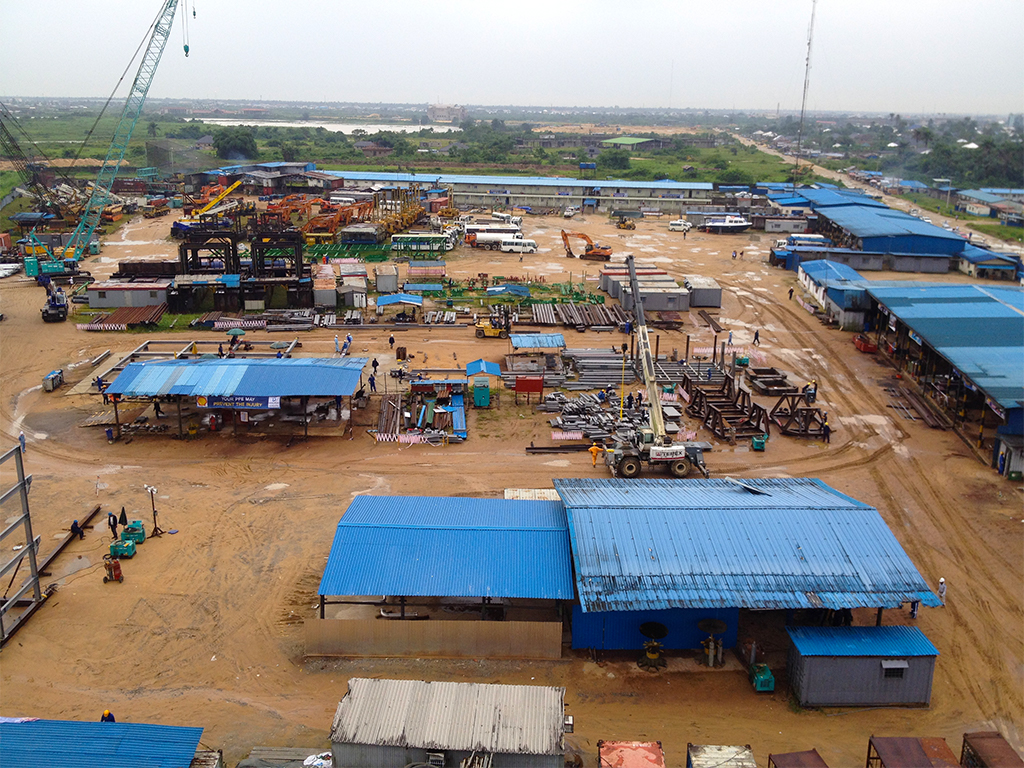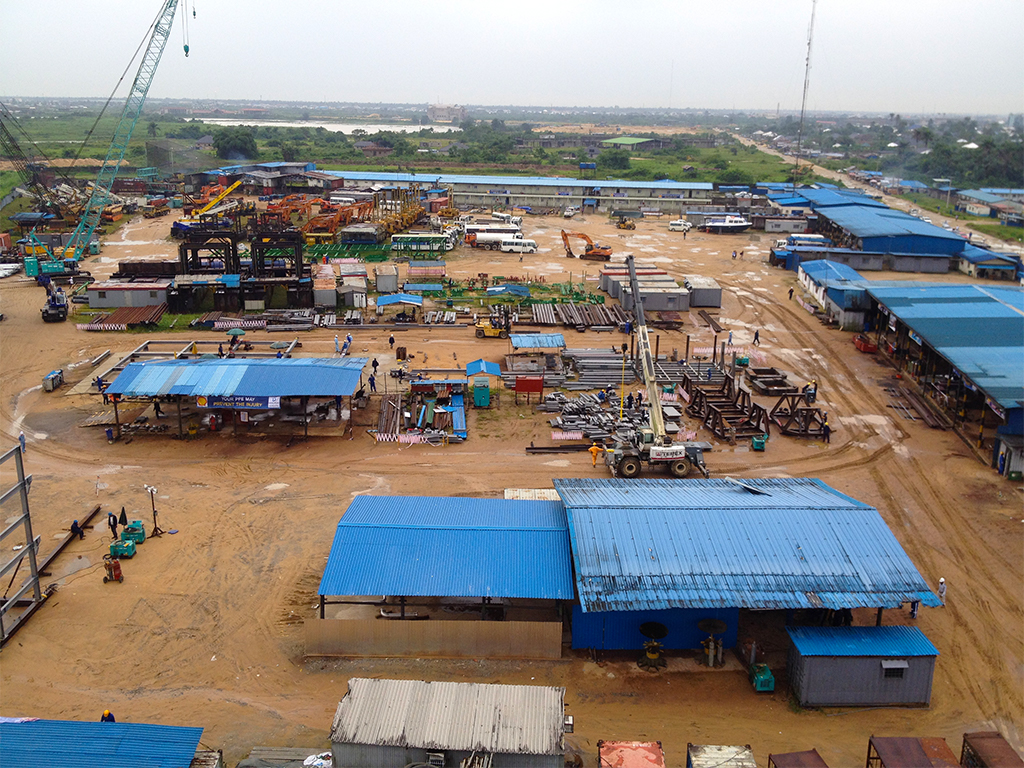 In FMES view to further expanding its horizon in meeting the Logistics needs of our clients by rendering unbeatable logistics services to various clients in the oil and gas industry by the acquisition of the OGU Logistics base in Ogu Village of Bayelsa State and the WARRI Logistics Base at the NNPC Jetty Road, Ekpan, Effurun, Warri, Delta State.
Our logistics department is a supply chain management solution provider with core competencies in the provision of comprehensive product handling services, which includes but is not limited to creating customised logistics solutions, providing required equipment, applying the highest safety standards, inventory and stock management system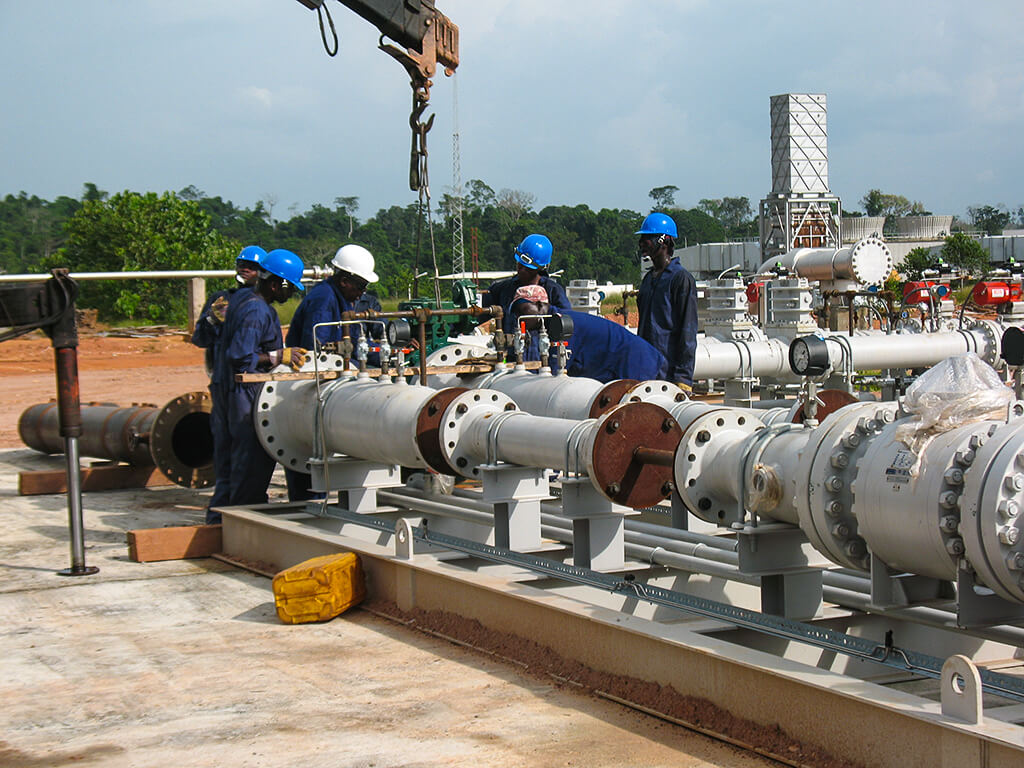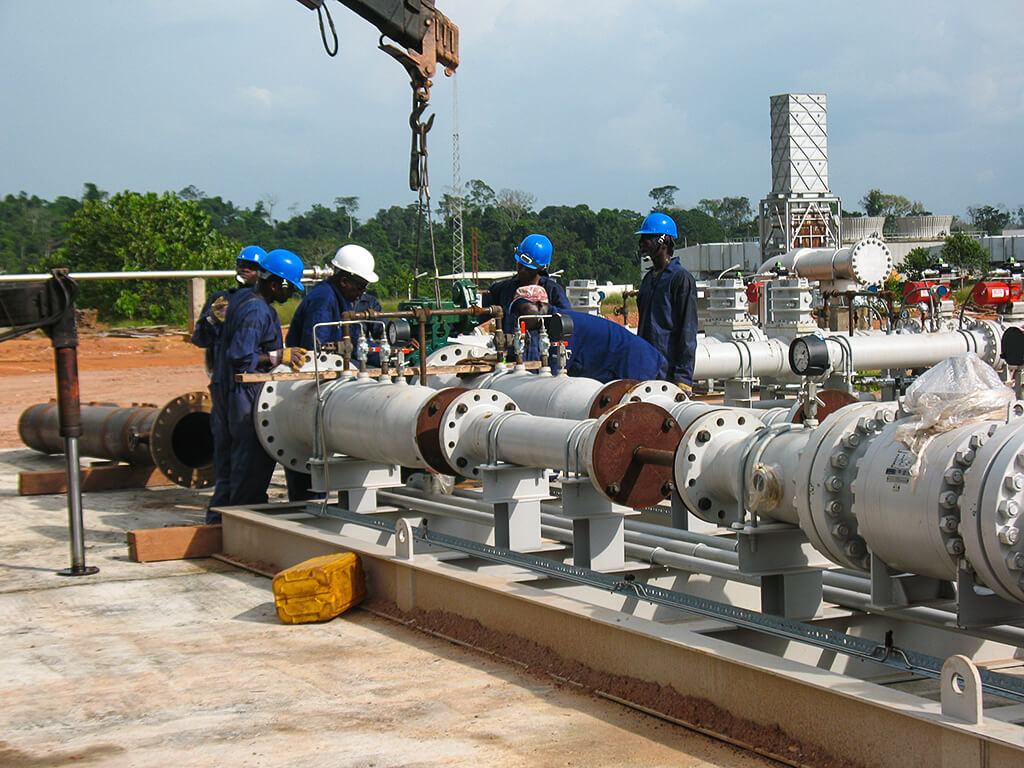 Engineering, Procurement and Construction
First Marine and Engineering Services Limited provides a wide range of engineering, procurement and construction services offering feasible solutions to its client's. Our EPC team is able to value-add, given their extensive exposure in design, construction, fabrication, installation and field engineering, with optimum use of technology and engineering to meet individual client's needs. FMES has comprehensive construction execution capabilities across a broad spectrum of the Oil and Gas sector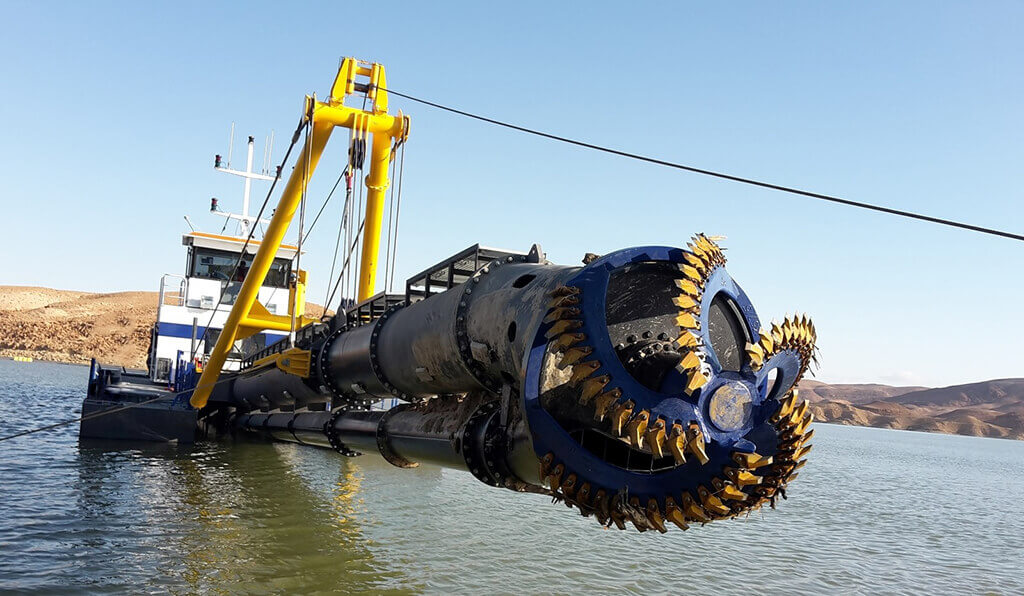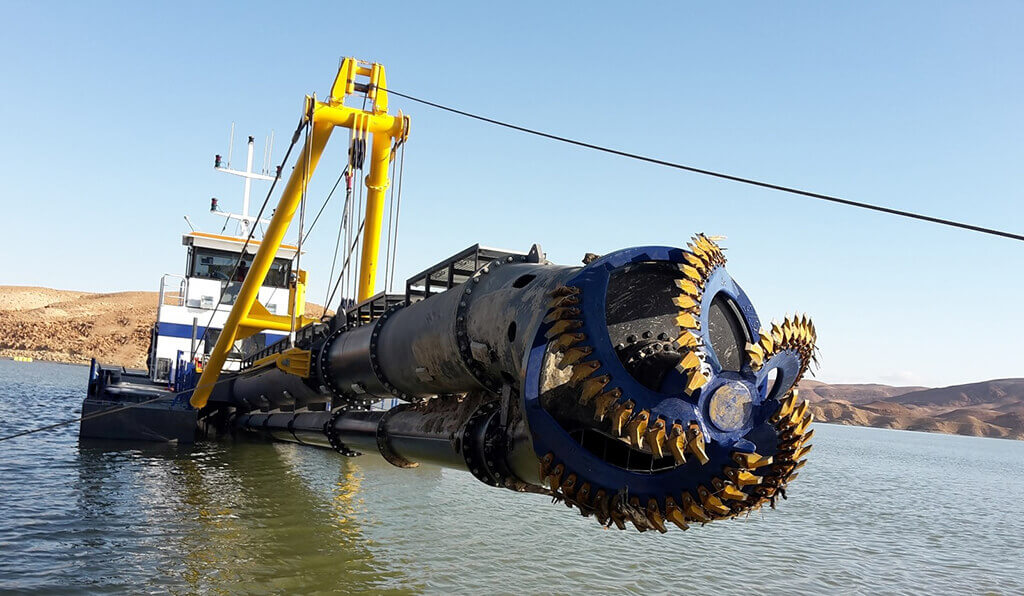 FMES carries out activities in dredging and the solving of coastal erosion problems, through the design and implementation of shore line protection techniques.
Our capabilities afford us the opportunity to execute projects on time and within budget in the logistically challenging terrain of the Niger Delta with a perfect understanding of the environmental and communal sensitivities associated with these demanding areas.